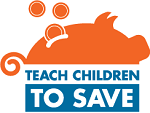 Teach Children to Save
Teach Children to Save (TCTS), a free national program sponsored by the ABA Foundation, organizes banker volunteers throughout the year to help young people develop a savings habit early in life.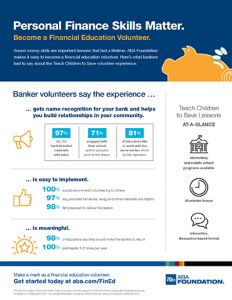 Banks of all sizes that actively provide youth financial education are invited to register their participation in TCTS at no cost. The list of participating banks is shared with State Bank Associations, policymakers and consumers. Register to participate and receive access to all TCTS resources. Materials include: Powerpoint presentation, lesson plans, activity sheets and a communications tool guide to promote your bank's participation.
Connect with the TCTS FAQ section for more information.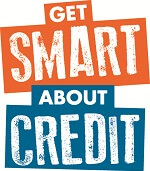 Get Smart About Credit
The Get Smart About Credit program--sponsored by the ABA Community Engagement Foundation--is a national campaign of volunteer bankers who work with young people to raise awareness about the importance of using credit wisely.
Bankers with free registered participation receive access to ABA's Get Smart About Credit resource page. Geared for high school students and young adults, the resource page contains school and parent outreach letters, presentation lessons, student activities, communication tools and promotional materials.
To learn more and to register, visit the ABA's Get Smart About Credit page.
Jumpstart Coalition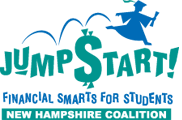 Supported by many of our member banks, Jumpstart Coalition is a statewide, all volunteer, non-profit association dedicated to improving the personal financial literacy of children in the Granite State. They are a proud state affiliate of the National Jump$tart Coalition for Personal Financial Literacy. The mission of the NH Jump$tart Coalition is to improve the financial literacy of pre-kindergarten through college-age youth by providing advocacy, research, activities, standards and educational resources. NH Jump$tart strives to prepare youth for life-long successful financial decision-making.
To learn more, go to www.nhjumpstart.org